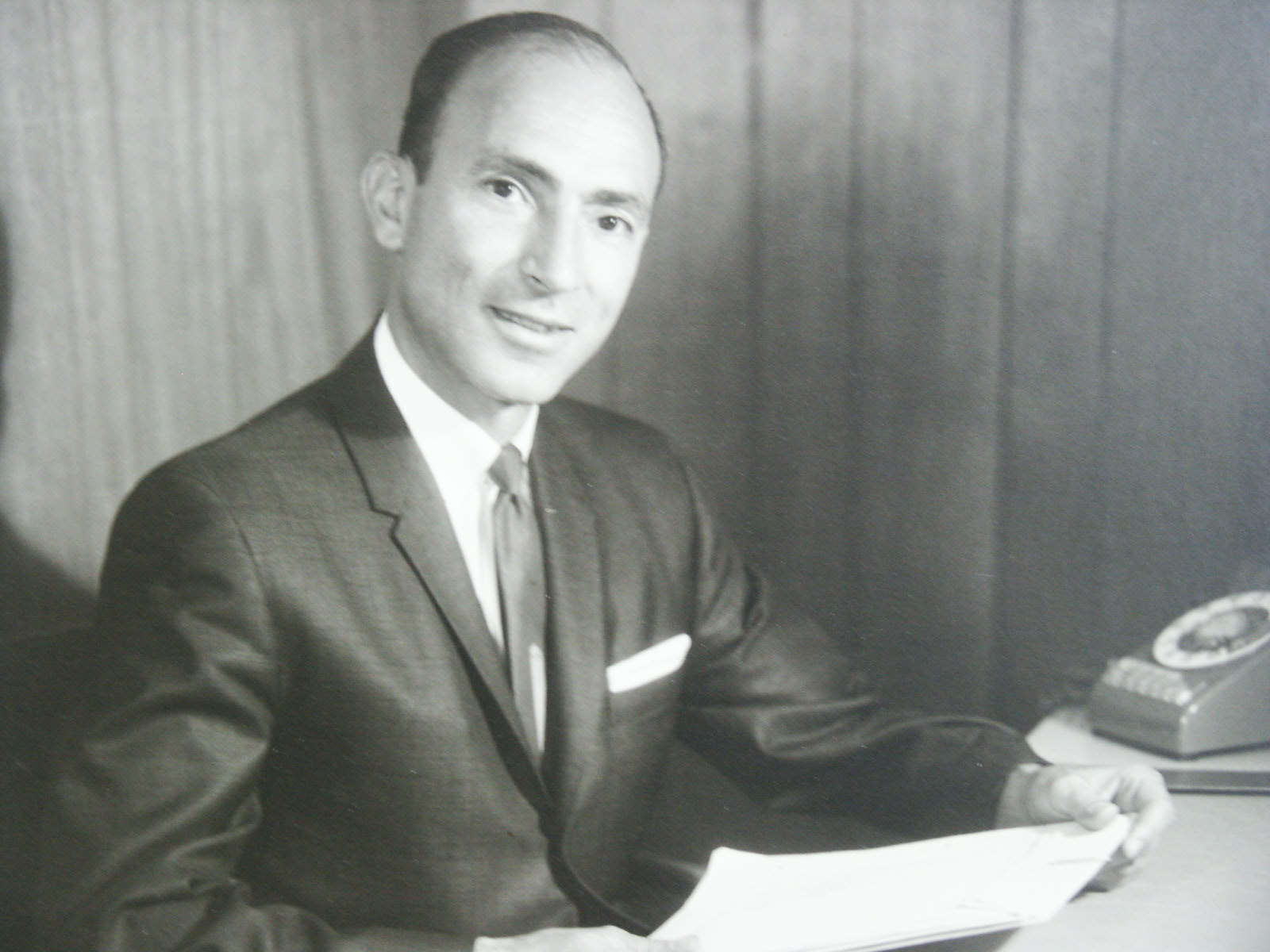 Victor Mandrillo
1921-2000
Victor Plumbing was established in 1962 by our Founder, Victor Mandrillo...Victor immigrated to the United States from Southern Italy as a young boy. The classic American story... Ellis Island, hard work, & a passion for learning & being the best at whatever he attempted. Victor joined the Marine Corps. during WWII & fought in the Pacific theater of battle & was wounded at Iwo Jima. Following the war he apprenticed in plumbing & mechanical systems at Lohman Bros. (a large, well-respected firm in Los Angeles). Over the next 15 years he worked on many sophisticated projects involving a wide variety of plumbing & piping systems. He became proficient in all these systems & gradually became their most trusted, loyal, & knowledgeable Superintendent. Eventually, the aging Lohman brothers 'closed the doors' of their large business for personal reasons & Victor set out on his own. With loyal clients & a wealth of knowledge, drive, & experience...Victor Plumbing Co. was born. 'Victor' quickly became known as 'the' plumbing contractor to call for professional service & quality installations.
Incorporated in 1977, Victor Plumbing Inc. has continued this legacy of honesty, integrity, professionalism, & expertise.

Serving with his father since 1972, Our President, Victor Mandrillo, Jr. (Vic) has proven himself to be dedicated to the trade & a true professional in every sense. He has a vast & impressive understanding of special plumbing & mechanical systems utilized in hospitals & industry. His leadership & expert knowledge is both a credit to his father as well as to his continuing hard work & commitment to our clients & our company.

In December of '77, our Vice-President, Randall Allen (Randy) joined the team. Through the ensuing years, he also has gained superior knowledge & experience in a wide variety of plumbing & piping systems pertaining to hospitals & medical specialties. Over the years Randy has served as helper, plumber, foreman, superintendent, chief estimator, project manager, & general manager.

Bonnie Allen, our Secretary-Treasurer, has served 27 years as bookkeeper & office manager. She also, like her father before her, continues to be dedicated to serving our clients needs & maintaining the highest standards.

Our Project Foreman/Superintendent, Raymond (Duke) Jordan, has been with us since 1989. He is proficient in all aspects of specialized hospital plumbing systems. Duke is dedicated to our clients needs & performs high-quality work in a safe & professional manner. Our customers unreservedly trust him with all their requirements.

This is our team. Our founder, father, & mentor, Victor Mandrillo, lives on in our hearts & in our work. We wouldn't have it any other way!